OUR TEAM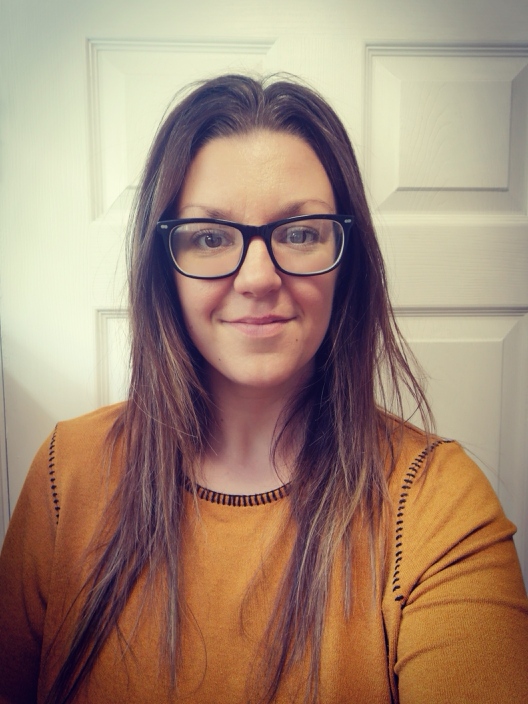 Home Manager
Our residential care home is led by Care Home Manager, Sam Hoare-Wilkinson who supports our qualified team of carers, kitchen and housekeeping staff.
Sam joined the Jasmine Team at Avenue House in October 2017 as Deputy Manager. Sam chose to pursue a career in care from the age of 19 and over the last 16 years she has worked in different care settings including as a care assistant at a Nursing home and then in Residential and Domiciliary Care. Whilst gaining valuable experience, Sam has also undertaken a programme of study and has achieved NVQ qualifications at levels 2, 3 and 5 in Adult Health and Social Care and has completed a Counselling Skills course.
Sam passionately believes that we are invited to work in our residents' home, and the empowerment of their choices, rights and independence are fundamental to her approach to care.
Our Team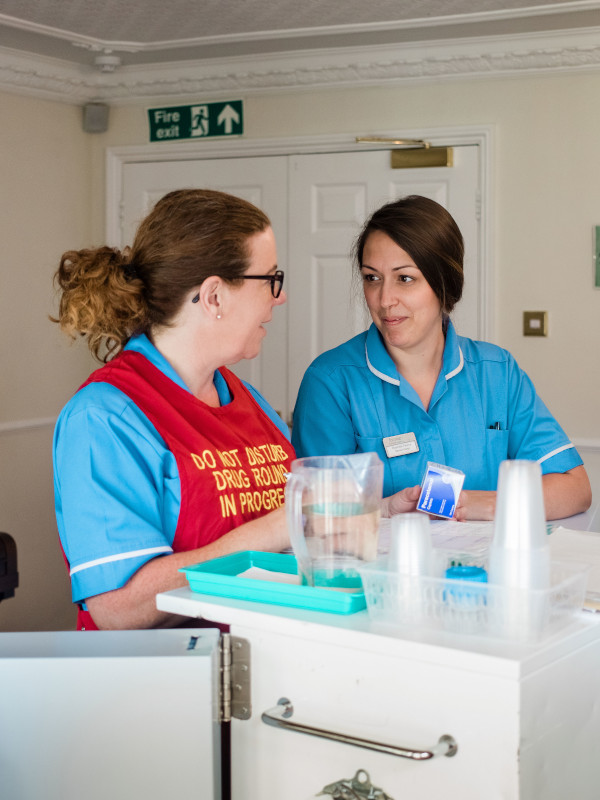 Sam is supported by clinical lead and deputy manager Mira, in order to ensure there is a member of the management team available every day of the week. We believe this is important for the well-being of our residents and the peace of mind of their relatives.
Our Home Managers are assisted by a qualified and experienced care team including specialist nurses. The care home team is dedicated to carrying out their duties 24 hours a day, seven days a week. They are committed to making a meaningful difference to the lives of the residents who live at Avenue House.
Jasmine Support Team
The Avenue House team are supported by the central Jasmine Support Hub. This team, led by the Support Hub Manager provides Avenue House with total IT, financial, recruitment and human resources support. This allows the team at Avenue House to focus entirely on what they do best, providing great care to our residents.
The Support Team also includes our dedicated Compliance Support Manager and Team Support Manager.
The Compliance Support Manager visits Avenue House regularly to independently check on the home's compliance. Nine bespoke audits over the course of a year cover every aspect of the care and service provided by our Care Home.
They also produce the action plans to implement any required improvements identified by their audits, and are responsible for signing these off when they are totally satisfied that the Avenue House team have thoroughly completed them.
In addition, the Compliance Support Manager monitors all complaints and safeguardings through to full resolution and produces the bespoke monthly Jasmine Compliance Report and Score.
The Team Support Manager supports the team if and when our Jasmine Compliance Score falls to ensure we provide the highest standards of care at all times. In addition they support our Activities Co-ordinator to provide varied and engaging activities for our residents.
The Team Support Manager also plays a key role in supporting all new staff to settle in and ensures all our home Champions are trained to be able to maximise their positive impact in their area of expertise.